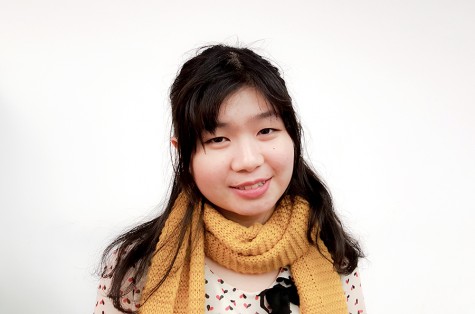 By Phoebe Kuo, Staff Writer

October 31, 2016

Filed under Opinion
Halloween can be celebrated as long as costumes aren't required to be sexy.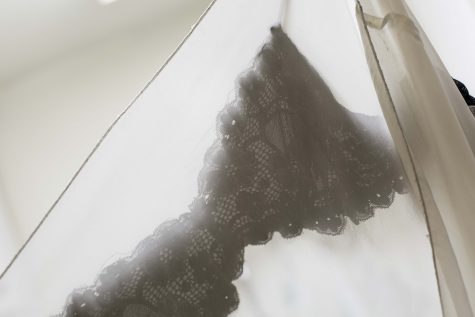 By Paola Bakker, Contributing Writer

October 20, 2016

Filed under Beauty & Style, Features
Embrace the sheer trend this fall in a sophisticated and sensual way. Read how.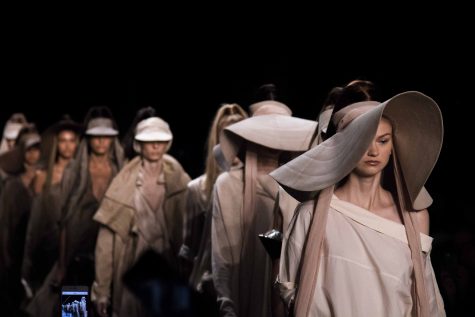 By Emma Scoble, Staff Writer

September 8, 2016

Filed under Fashion Week, Features
As drumbeats pulsated through Skylight at Moynihan Station, the fashionable crowd was surprised by the unexpectedly sensual looks of Nicholas K's Spring/Summer 2017 collection. Fresh and distinct from previous collections, this season was inspired by Wadi Rum, an elevated valley of sandstone located in Jordan, also known as "the Valley of the Moon." The romantic palette was composed of dusty neutrals, simple s...