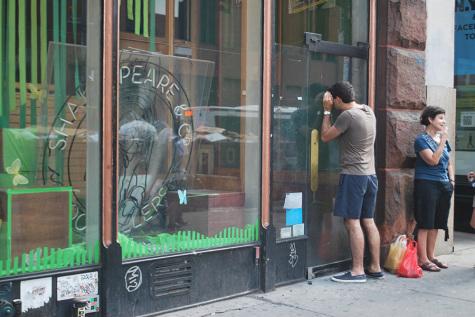 By Rahul Krishnamoorthy, Deputy News Editor

September 8, 2014

Filed under News
NYU students and local bookstores react to the closing of the NYU location of Shakespeare & Co. Bookstore.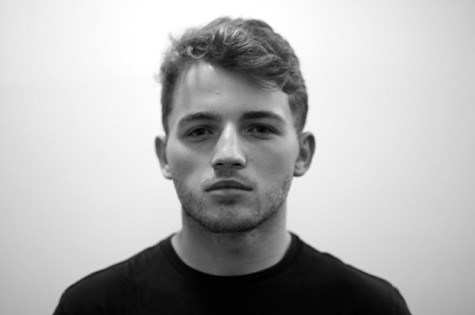 April 21, 2014

Filed under Exclude From Homepage List, Opinion
Cutthroat competition and surging rent prices have forced many of New York's booksellers to abandon shop. For local bookstores, the price of rent has reached a level that has proven unsustainable. Despite residents who choose to buy their latest novels from local bookstores instead of online behemot...