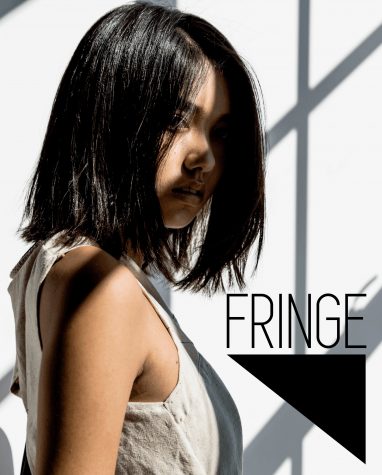 By Gabriella Bower, Beauty and Style Editor

November 3, 2016

Filed under Special Editions, Top Story
To be on the fringe of something means you are radical, on the outskirts of the mainstream. If you think about the people who push the boundaries of the ever-evolving fashion industry, it is those who are thinking differently, expanding the circle, moving things forward. One cannot possibly predict...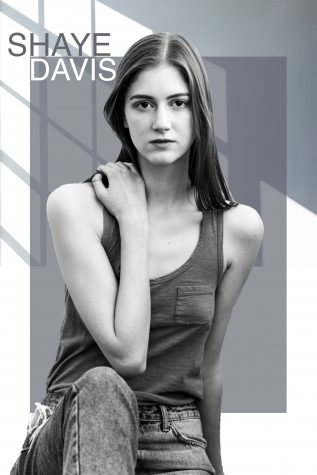 By Ali Webb, Staff Writer

November 3, 2016

Filed under Beauty & Style, Top Stories
Shaye Davis may be balancing a budding modeling career with studying film and TV at Tisch School of the Arts, but she is surprisingly relaxed about it all. Sitting in the Think Coffee on Mercer Street, and she wears a T-shirt, navy blue coat and Vans, comfortable choices for a packed day of class...