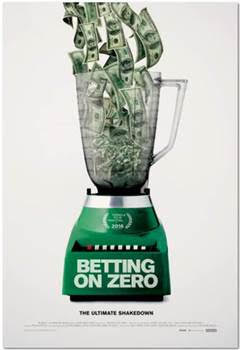 By Phyllis Lam, Contributing Writer

March 7, 2017
New documentary "Betting On Zero" vividly brings stock investor Bill Ackman's battle against Herbalife to life, allowing the people on the inside of the historic struggle to speak their truths.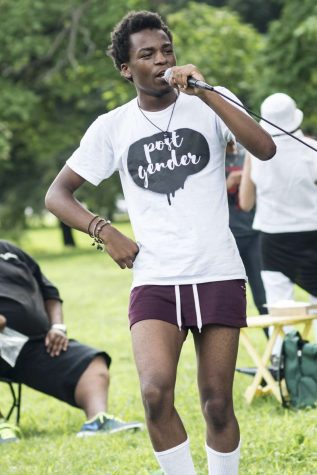 By Herman Lee, Staff Writer

November 7, 2016
NYU Tisch freshman Sol Patches took the time to speak with WSN about his role in the new short film "Pronouns," which follows the life of a black transgender person and gives a dynamic portrait of the trans experience.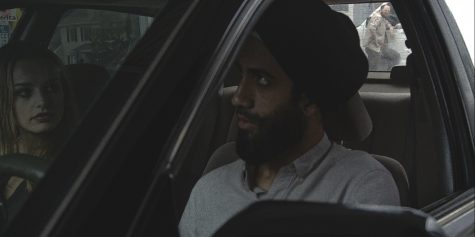 By Sophie Bennett, Staff Writer

October 24, 2016
In his powerful new short film "Dastaar," NYU alumni Javian Ashton Le examines the pervasive bias towards Muslims and practitioners of Islam in today's heated political climate.