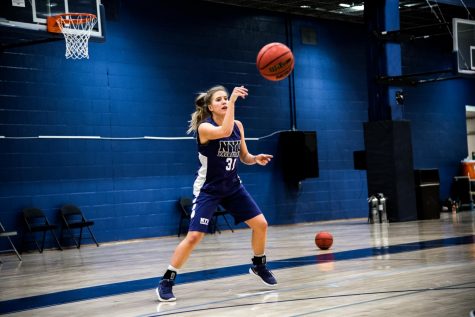 By Warner Radliff, Contributing Writer

February 19, 2018

Filed under Sports, Top Stories
Graduate student Kaitlyn Read nears the end of her unparalleled NYU Women's Basketball career.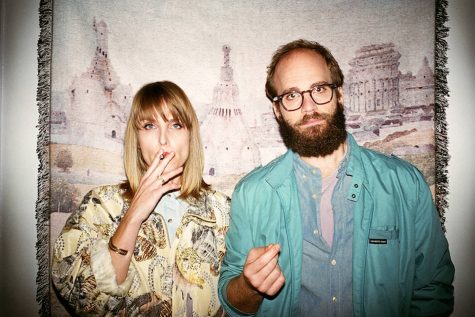 By Anubhuti Kumar, Staff Writer

October 3, 2016

Filed under Arts, Entertainment
The debut season of "High Maintenance" creates its story around a central protagonist (The Guy), giving lenses into the diverse lives of New Yorkers whose one common thread is their weed dealer.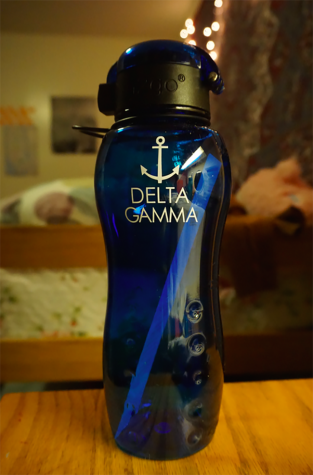 By Greta Chevance, Deputy News Editor

February 24, 2016

Filed under News, University News
Delta Gamma sorority colonized at NYU and inducted its first class of sisters on Monday night.