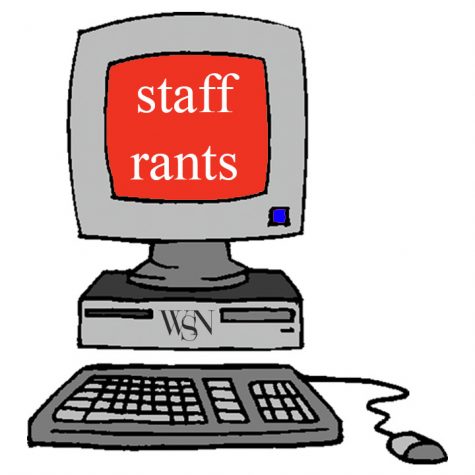 By WSN Staff

March 20, 2017

Filed under Opinion
As our beautiful staff returns from spring break, they are filled with more topics to rant about for your entertainment.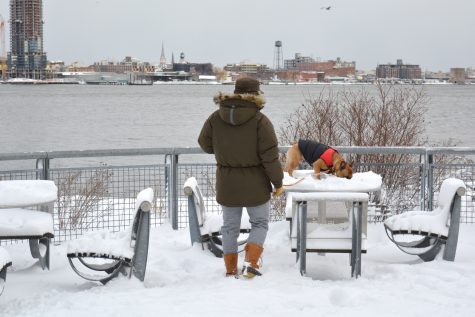 By Diamond Naga Siu, Editor-in-Chief

February 15, 2017

Filed under Featured Multimedia, Featured On Homepage, Multimedia, Multimedia Featured On Homepage, Multimedia Gallery, Top Stories, Uncategorized
Despite the numb fingers and wet toes, the recent snow day caused New York City to transform into a beautiful wonderland.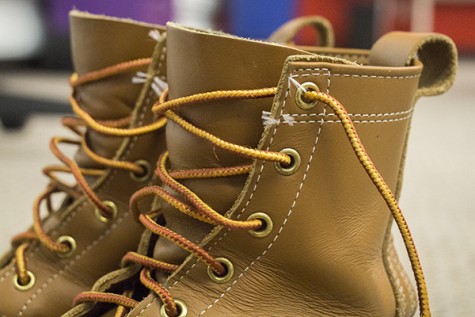 By Adryan Son, Deputy Social Media Editor

February 4, 2016

Filed under Beauty & Style, Features
Tips and tricks for NYU fashionistas to avoid the winter snow and slush while remaining stylish.