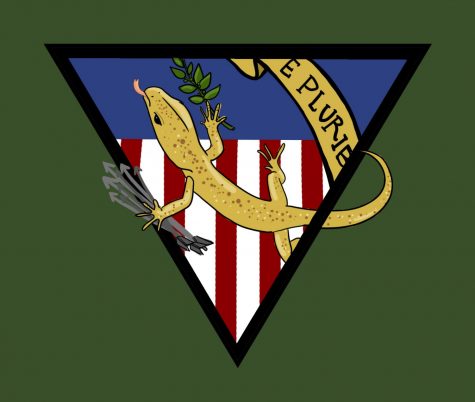 By Tom Miritello, Audio Engineer

April 2, 2018

Filed under Uncategorized
Ssssnakes and reptiles are among us.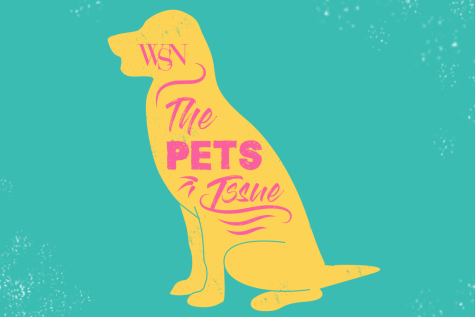 By Natasha Roy, Assistant Managing Editor

December 4, 2017

Filed under READ THIS WEEK'S ISSUE, Special Editions, Special Issues, Top Story
Many college students feel petsick when they leave home. This issue is an ode to all the animal pals we leave behind to go to school in this city — and the ones we bring into our lives when we get here.