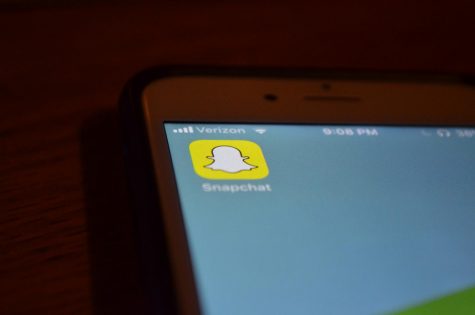 By Marisa Lopez, Staff Writer

March 28, 2018

Filed under Features
Ever since the new update, Snapchat's popularity has been declining.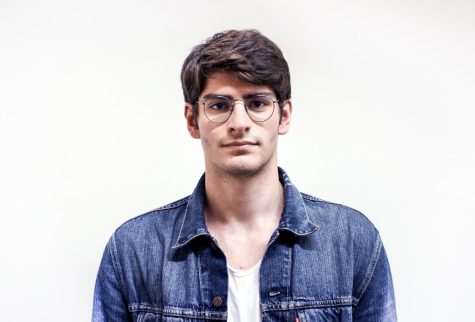 By Mert Erenel, Staff Writer

February 20, 2018

Filed under Opinion, Technology
Do not be fooled, the Snapchat update was not created in order to get you to have a more personal experience on social media. Snapchat's new update was created so that the app could rake in more ad revenue.