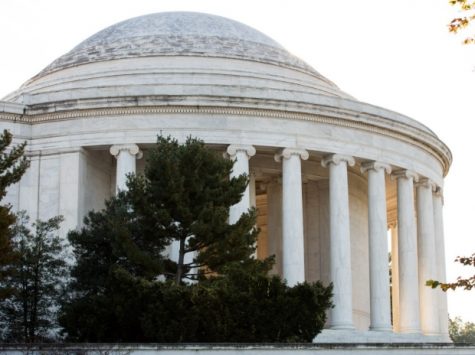 By Emily Fagel, Staff Writer

September 21, 2017

Filed under Columns, Top Stories, Uncategorized
As a part of a her new series, Emily Fagel profiles one of the students studying at NYU's campus in D.C., focusing on diversity in political beliefs.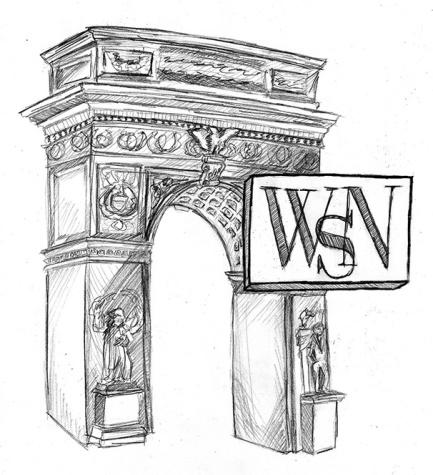 By Isaac Oseas

December 5, 2016

Filed under Opinion
The SAB's rejection is an act of political censorship against socialists and an attack on the democratic rights of the entire campus community.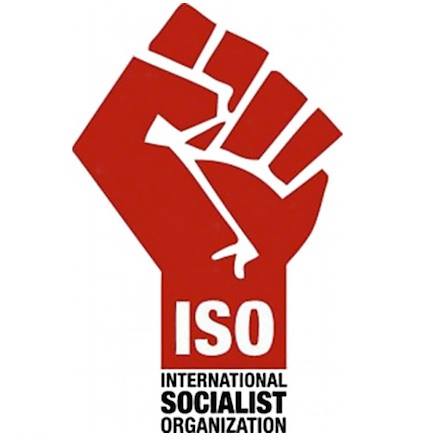 By Lexi Faunce, News Editor

February 8, 2016

Filed under 2016 Election, News
Meet the NYU's chapter of the International Socialist Organization.