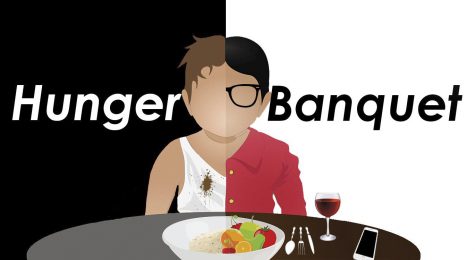 By Tiffanie Hwang, Staff Writer

December 5, 2016
TEDxNYU is partnering with Oxfam, Amnesty International, Share Meals and Habitat for Humanity on Monday to host and allow NYU students to participate in the Oxfam America Hunger Banquet. This will not be the typical student organization banquet where students will enjoy a hearty meal together; instead, students will experience the meal as members of different social classes.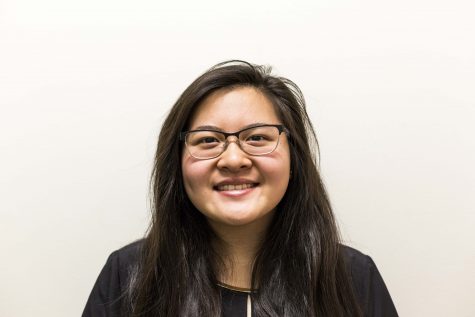 By Emily Fong, Opinion Editor

December 1, 2016

Filed under Opinion, Top Stories
By rewarding themselves for minor efforts, young people undermine the challenges many face every day.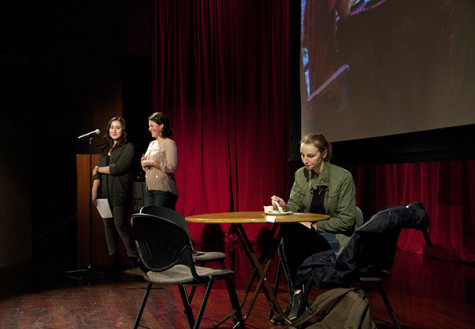 November 20, 2013

Filed under Exclude From Homepage List, News
As students filtered into the Eisner and Lubin Auditorium at the Kimmel Center for University Life on Tuesday, Nov. 19, each received a single strip of paper that would dictate their fate for the night — the paper assigned each guest an occupation, a country, a name and a socioeconomic class. Oxfa...