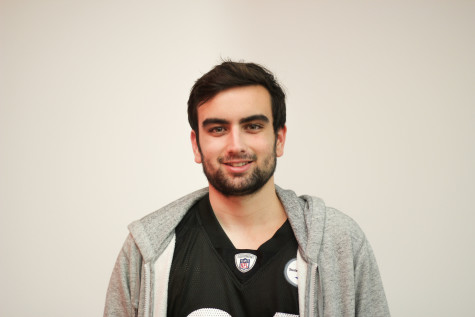 By Matthew Perry, Contributing Writer

March 31, 2016

Filed under Opinion
Young people, especially young people of color, are turning their political visions into reality in profound ways across the nation. Their advocacy is not constrained solely to social media and protesting chalked messages — it directly yields tangible political change.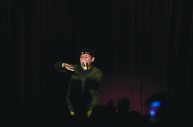 By Ann Schmidt, News Editor

April 28, 2014

Filed under News
Over 500 New York City students, professionals and organizers united over the weekend to appreciate Asian-American culture and address issues the community faces. The eighth annual New York City Asian American Students Conference was held in the Kimmel Center for University Life on April 26. Around 50 st...