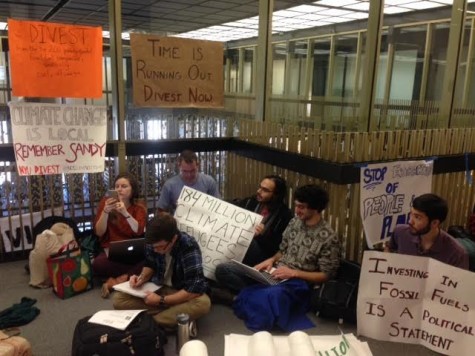 By Lexi Faunce, Deputy News Editor

December 16, 2015

Filed under News, University News
NYU divest held a sit-in in Bobst Library to secure a meeting with the Board of Trustees that has been promised to them since April 2015.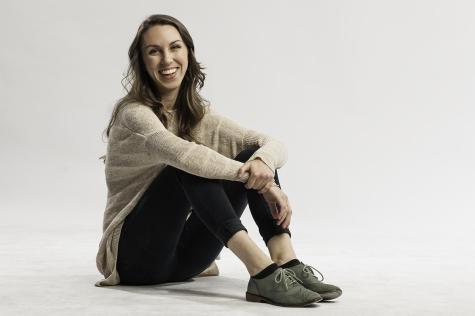 By Marita Vlachou, Deputy News Editor

December 11, 2014

Filed under Features
In February 2013, NYU Divest hosted its first event — a lecture that featured environmentalist Bill McKibben as the main speaker. The event brought 500 people to Cooper Union. On that day, Sophie Lasoff, founder of NYU Divest, knew her hard work had paid off. "That momentum was what really got...