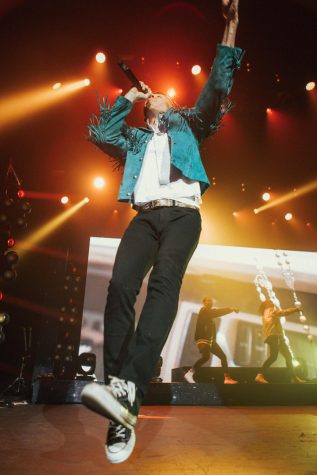 By Sophie Shaw, Beauty & Style Editor

November 14, 2017
Macklemore awed audience members at his sold out New York show on November 10.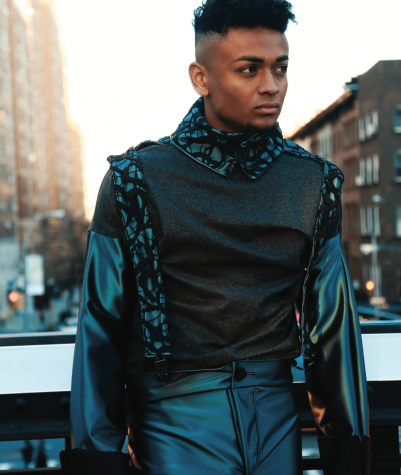 By Sophie Shaw, Beauty and Style Editor

April 20, 2017

Filed under Special Editions, Top Story
While the fast pace of city life is invigorating and exciting, wasteful behaviors often get swept up in the hastiness. New York's fashion industry is no exception — with Zara and other fast-fashion stores on what seems like every other block, there is an underlying reality of pollution and waste...