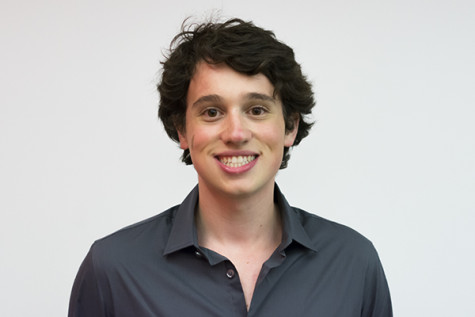 By Max Schachere, Contributing Writer

October 5, 2015

Filed under Opinion
A new Japanese military bill could harm the United States more than it could help us.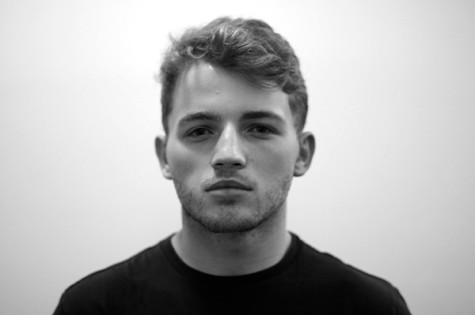 December 2, 2013

Filed under Exclude From Homepage List, Opinion
Last week, China issued an abrupt notice of a new Air Defense Identification Zone, airspace that requires the identification and control of a civil aircraft over land, in the East China Sea, covering the disputed islands China calls the Diaoyu and Japan calls Senkaku. In Cold War-like responses, both...