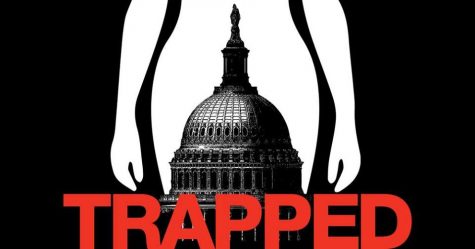 By Jenny Levine, Contributing Writer

October 13, 2016
In a heartbreaking portrait of conservative southern politics, Dawn Porter's documentary "Trapped" looks into the restrictions placed on abortion clinics in the United States and the way it regulates women's bodies.
By Carly Berns, Contributing Writer

September 6, 2014

Filed under Fashion Week
In their New York Fashion Week debut, Haspel's Spring/Summer 2015 collection looked to reinvent and invigorate the Southern Gentleman. Full of soft pastels and optic whites, the company that invented the seersucker suit in 1909 reminded spectators that southern charm still exists. The presentation,...