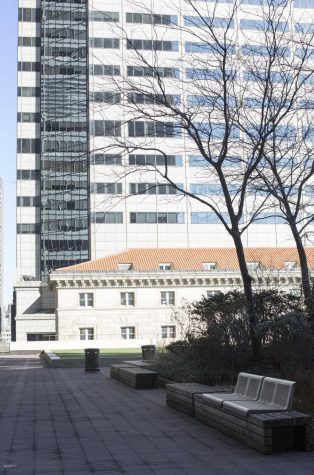 By Veronica Liow, Assistant Managing Editor

January 29, 2018

Filed under Uncategorized
In a place as large as New York City, there are countless hidden places for residents to explore. Whether you choose to stay in Manhattan or stray to a different borough, there is always more to uncover and experience. Dead Horse Bay Dead Horse Bay is a small body of water located at the s...
By Tyler Crews, Opinion Editor

January 29, 2018

Filed under Uncategorized
The Tandon School of Engineering may be seen as one of NYU's greatest mysteries — at least to Washington Square students. Many studying on the Manhattan campus know very little about the facilities and day-to-day lives of those studying at Tandon. The lack of communication between Tandon...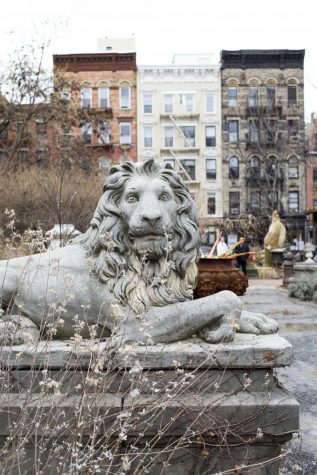 By Katie Peurrung, Deputy Photo Editor

January 29, 2018

Filed under Featured Multimedia, Multimedia, Multimedia Featured On Homepage, Multimedia Gallery, Uncategorized
Elizabeth Street Garden is an eclectic urban oasis.