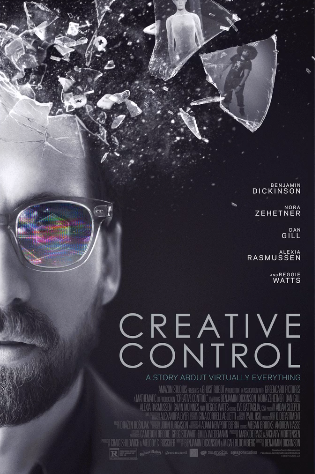 By Hailey Nuthals, Highlighter Editor

March 7, 2016
NYU alum Benjamin Dickinson's new movie "Creative Control" deals with the perils of virtual reality.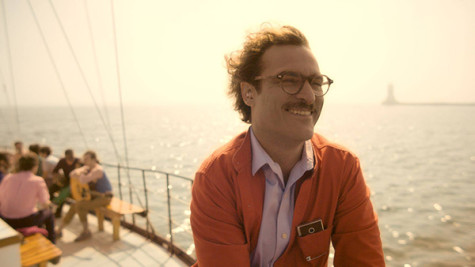 December 10, 2013

Filed under Arts, Exclude From Homepage List
To put it simply, "Her" is the best film of the year. Spike Jonze's not-so-futuristic tale of the love between a lonely man and his computer's operating system is one of the most genuine and authentic romances ever made. Joaquin Phoenix plays Theodore Twombly, a writer at a company specializing...