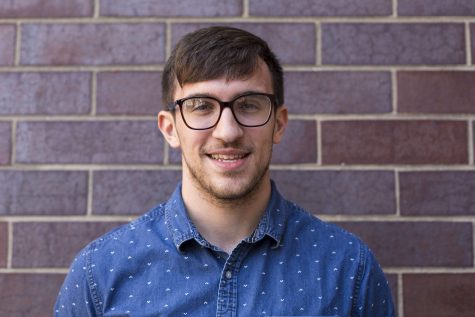 By Bobby Wagner, Managing Editor

November 4, 2016
The Thunder may have gotten smacked, but at least Russell Westbrook has his pettiness to keep him warm at night.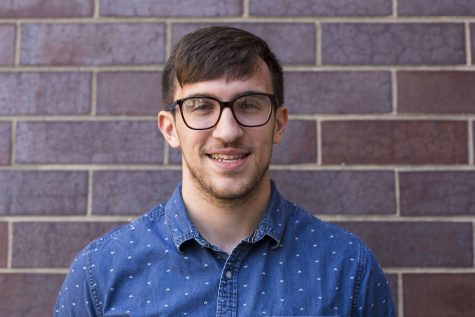 By Bobby Wagner, Managing Editor

September 16, 2016
It's not the desire to stay the same that's keeping us from increasing diversity and morality in sports. It's the false idea that we've come so far already.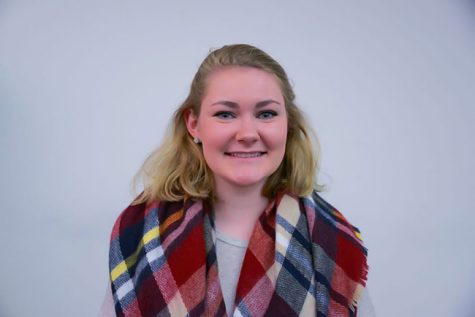 By Rachel Ruecker, Deputy Sports Editor

April 26, 2016

Filed under Sports
For some at NYU, the university's athletics programs actually matter, just ask Rachel Ruecker.