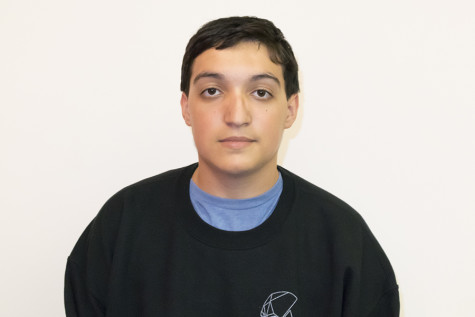 By Patrick Seaman, Staff Writer

September 6, 2016

Filed under Opinion
This isn't the first, nor the last time that an athlete of color, or one of a similarly afflicted minority group will use their platform to raise their voice against injustice.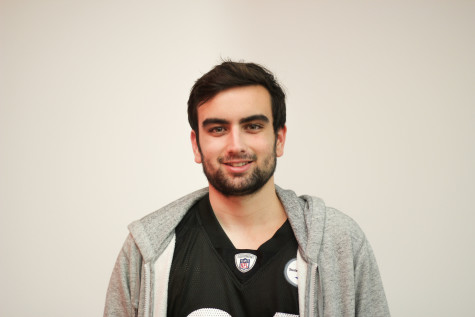 By Matthew Perry, Contributing Writer

February 10, 2016

Filed under Opinion
112 million people watched Sunday's Super Bowl, but 20 years from now, we might be looking back at this decade as a turning point in football's history.
By Charlie Lyttle, Contributing Writer

December 3, 2015

Filed under Sports
Knicks phenom Kristaps Porzingis is attempting to put an end to preconceived notions of European rising basketball stars.