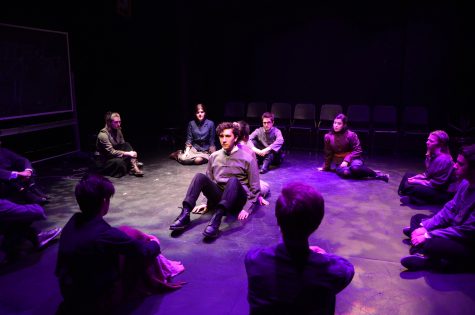 By Alexandra Pierson, Theater and Books Editor

April 3, 2017
Steinhardt's production of the famed "Spring Awakening" was a singular and unafraid show, leaving more than just chalk smears and notes lingering in the audience's heart.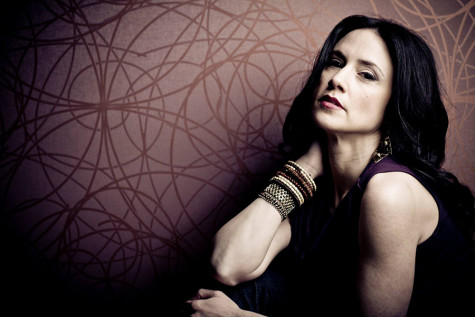 By E.R. Pulgar, Highlighter Editor

September 7, 2015
WSN talked with "Rent" actress and NYU alumna Carla Bianco about her new charity EP.
By Caroline Cunfer, Theater/Books Editor

January 26, 2015

Filed under Arts
For spring 2015, the NYU theater scene is producing its own impressive and eclectic plays and musicals.