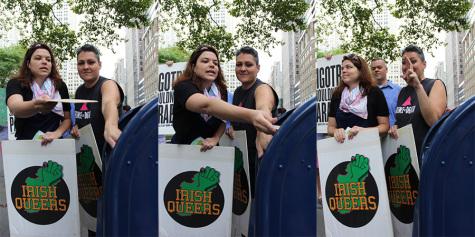 By Rahul Krishnamoorthy, Deputy News Editor

September 10, 2014

Filed under News
Irish LGBTQ groups made publicly made their applications to march in the annual St.Patrick's Day Parade.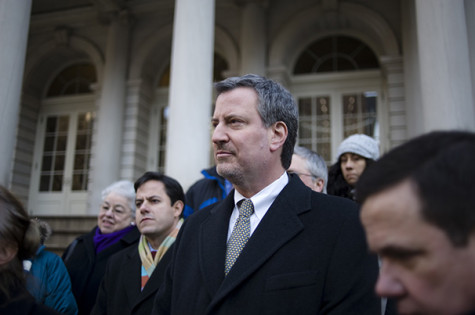 February 11, 2014

Filed under News
New York City Mayor Bill de Blasio said on Feb. 5 he will not be marching in the St. Patrick's Day Parade because the parade organizers will not allow participants to display LGBTQ pride. De Blasio is the first mayor in 20 years not to walk in the parade. LS sophomore Patricia Antonakos sai...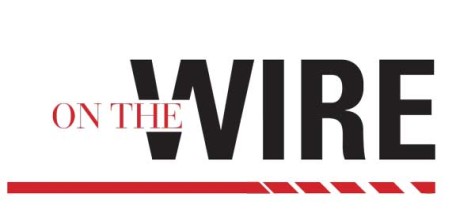 February 7, 2014

Filed under News
Playing Catch Up NYU, along with 110 other universities including Yale, Northwestern and Cornell, has been accused of breaking the law by telling students who are applying for financial aid that they have to pay to fill out unnecessary paperwork. Three Stern students won first place in a wine comp...