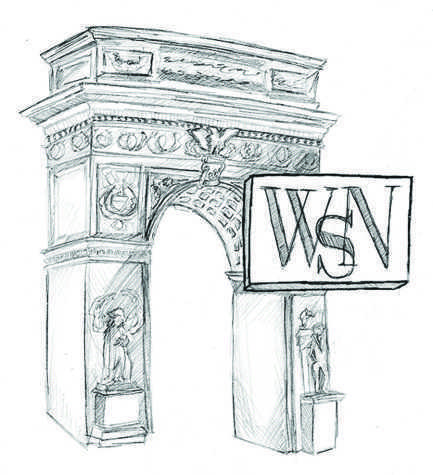 By WSN Editorial Board

October 20, 2016

Filed under Opinion
The number of high schoolers graduating on time is not an accurate measurement of the success of the nation's education system, or its future workforce.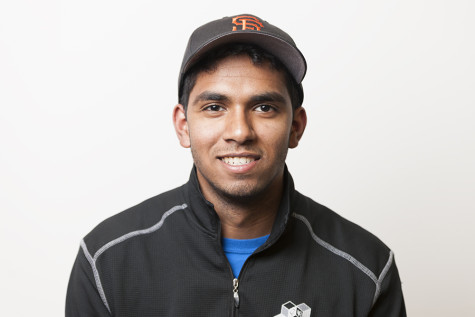 By Anand Balaji, Staff Writer

November 6, 2015

Filed under Opinion
Obama's proposals for standardized testing in K-12 schools are a step in the right direction.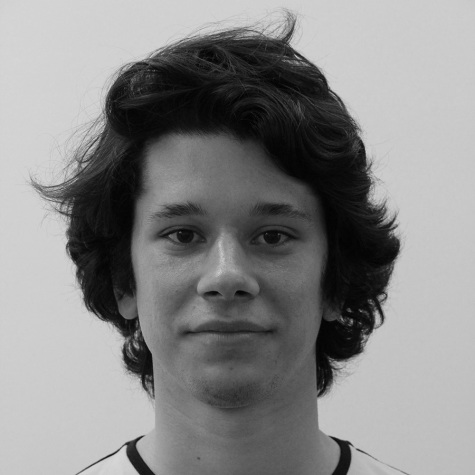 By Vittorio Bisin, Staff Columnist

September 17, 2014

Filed under Opinion
Grade inflation at Ivy Leagues makes it hard for recruiters to differentiate among student qualifications.