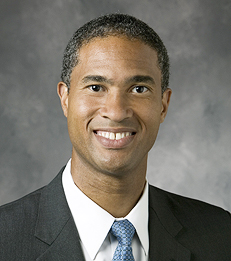 By Miranda Levingston, Deputy News Editor

February 17, 2017

Filed under City News, News, NYU, University News
Stern Dean Peter Henry is a member of the board of directors for Citibank, one of the banks funding the Dakota Access Pipeline. Some students were unsettled by this connection between an NYU administrator and Citibank.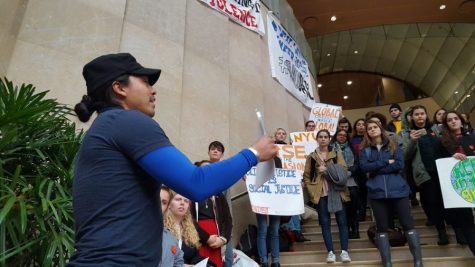 By Natasha Roy, Deputy News Editor

December 7, 2016

Filed under News, Top Stories
WSN does a Q&A with Taylor Norman about her experience supporting #noDAPL at Standing Rock.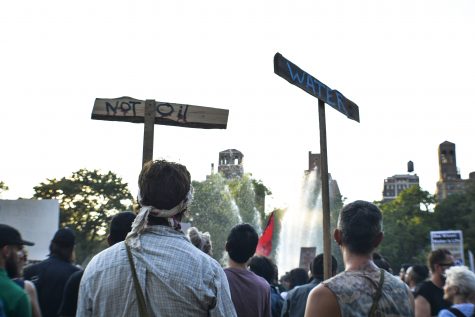 By Diamond Naga Siu, News Editor

September 12, 2016
Native Americans and their allies gathered in Washington Square Park on Friday to protest the Dakota Access Pipeline.