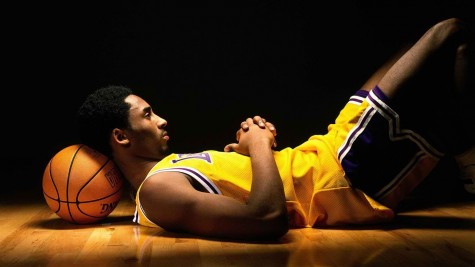 By Manas Malik, Contributing Writer

April 15, 2016

Filed under Sports
Kobe Bryant's career will remain an inspirational tool for years to come, says Manas Malik.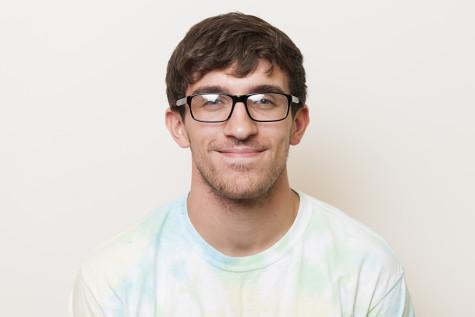 By Bobby Wagner, Managing Editor

February 12, 2016
As entertaining as NBA's MVP race is now, imagine the madness if the teams were decided via caucus.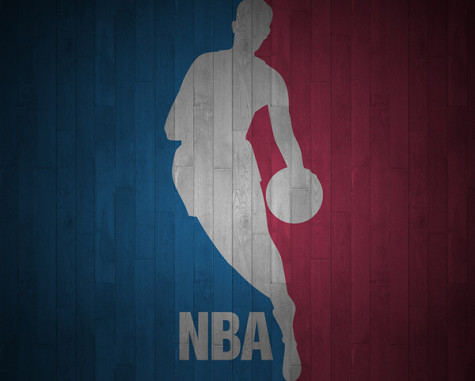 By Staff, WSN Sports

November 3, 2015

Filed under Sports
Basketball season is upon us, and the writers at WSN's sports desk tell us who they think will prevail this season.