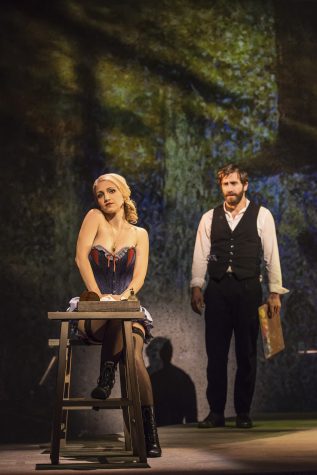 By Kamila Daurenova, Staff Writer

February 27, 2017
The classic award-winning production "Sunday In The Park With George" brings stars like Jake Gyllenhaal and NYU alums like Tony-winning Ruthie Ann Miles together to create a production that's as close to pointillism and acrylic painting as one can get on stage.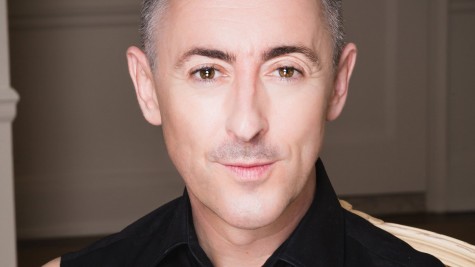 By Joseph Myers, Theater & Books Editor

February 16, 2016
Alan Cumming performed at Carnegie Hall in conjunction with his new album "Alan Cumming Sings Sappy Songs: Live at Cafe Carlyle"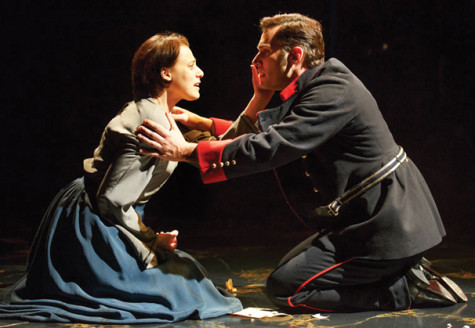 March 13, 2013

Filed under Arts
To call the expansive repertoire of Stephen Sondheim impressive would be the understatement of the year. A legend in the theater world, he has proven himself a master of psychological musical theater time and time again with works as diverse as "Sweeney Todd" and "Into the Woods."  ...