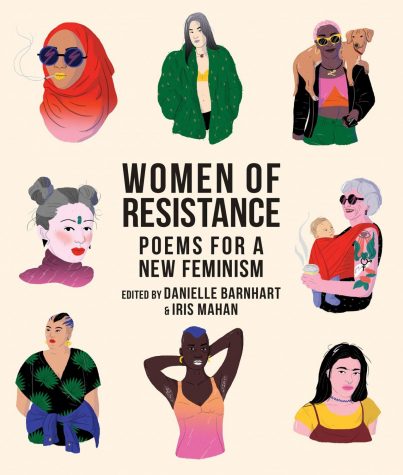 By Emma Cotter, Contributing Writer

March 23, 2018
The Strand Bookstore recently hosted a Q&A with editors and writers from "Women in Resistance" –– a collection of poetry that explores new feminism and the 2016 election.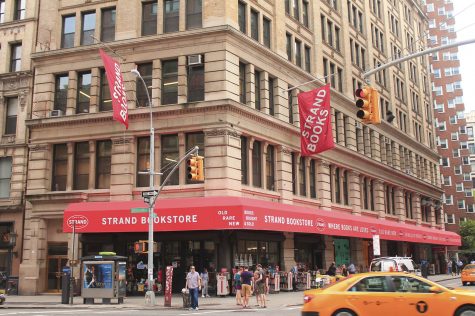 By Khrysgiana N. Pineda, Contributing Writer

September 12, 2016
The Strand Bookstore held a panel for young adult & children's writers, offering tips and tricks from a panel of distinguished authors.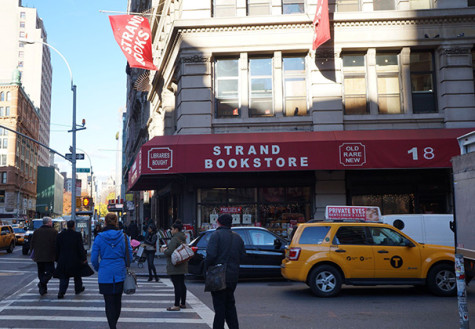 November 20, 2013

Filed under Exclude From Homepage List, News
Some homeless New Yorkers said the Strand Bookstore on Broadway is allegedly using the sprinkler system under its awning to prevent the city's homeless from sleeping in front of the store. Jason Williams, a 35-year-old homeless man, said he was under the awning when the sprinklers turned on. ...