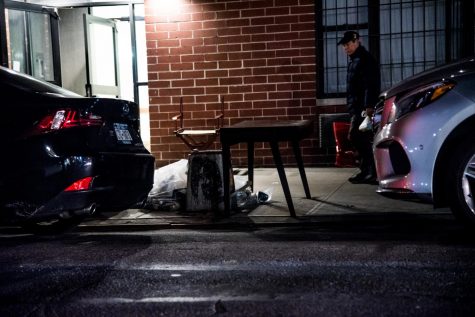 By Amasha Nanayakkara, Contributing Writer

February 28, 2018

Filed under Features
Forget Bed, Bath and Beyond, Target and Ikea. The streets are the best places to furnish your dorm.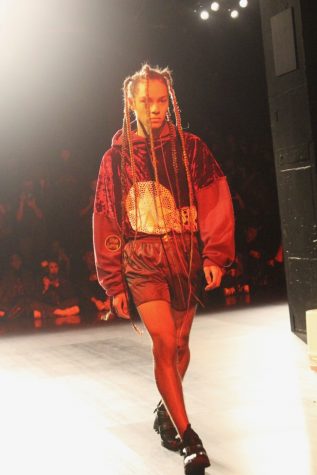 By Carson Kessler, Staff Writer

February 12, 2017

Filed under Fashion Week, Features
"In the name of liberty, let us all unite together and fight for a new world," crooned Gypsy Sport designer, Rio Uribe, before the show began. "There is plenty of room for all of us here, we can make room for each other." A red tint flooded the room as a family of New York City street ...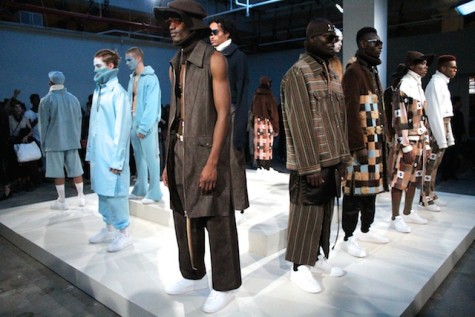 By David Bologna, Contributing Writer

February 3, 2016

Filed under Fashion Week
Gypsy Sport Fall/Winter 2016