By Alyssa Lynn Kelly, Contributing Writer

April 19, 2017

Filed under Features, Top Stories
In the midst of all the college stress, one Gallatin club attempts to help students with two simplistic ideas — cookies and coloring.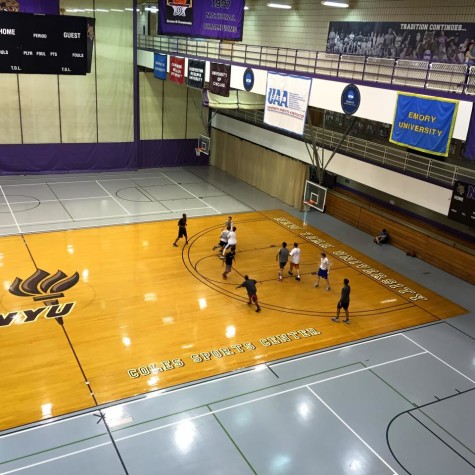 By Bobby Wagner, Sports Editor

November 30, 2015

Filed under Sports
With finals around the corner, students at NYU look to sports and recreation to manage their stress.

By Avia Hawkins

November 21, 2014

Filed under Features
Enjoy an exhibit, good food, a run along the Hudson and a movie to have fun and relax this weekend.