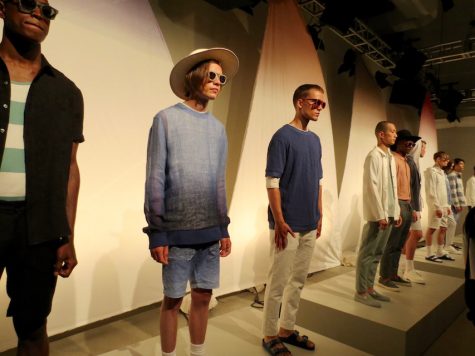 By Gabriella Bower, Beauty and Style Editor

July 15, 2016

Filed under Fashion Week, Features
Matiere presented their spring/summer 2017 collection at Skylight Clarkson but when entering Platform 2, guests were transported to a beach resort. The models were dressed in ensembles best described as trendy tourists. Beach linens, Birkenstocks paired with socks, wide brimmed hats and lighter hues com...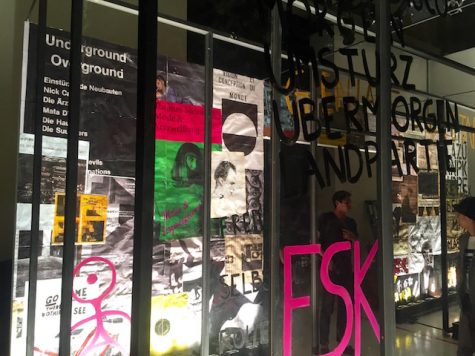 By Gabriella Bower, Beauty and Style Editor

July 12, 2016

Filed under Fashion Week, Features
Robert Geller spring/summer 2017 collection juxtaposed structure and deconstruction. The collection was inspired by the young Berliners of the "wild eighties" where these young people strove for authenticity and held self expression and experimentation in the highest regard. Nearly every look paire...