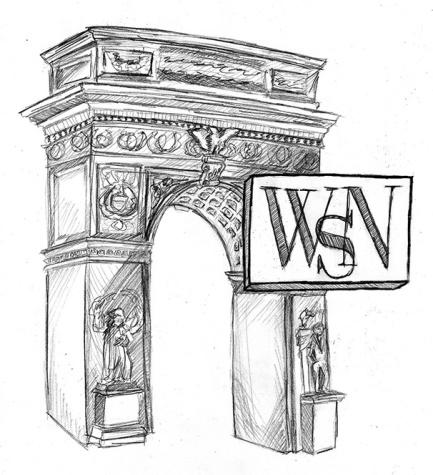 By WSN Editorial Board

April 20, 2016

Filed under Opinion, Uncategorized
In the struggle for a more responsible administration, divestment activists and the rest of the NYU community are united.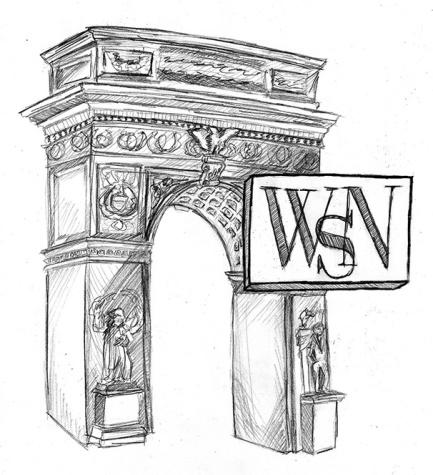 By WSN Editorial Board

April 18, 2016

Filed under Opinion
Students must do everything possible in order to secure a more desirable affordability plan, including promoting the talks with President Hamilton.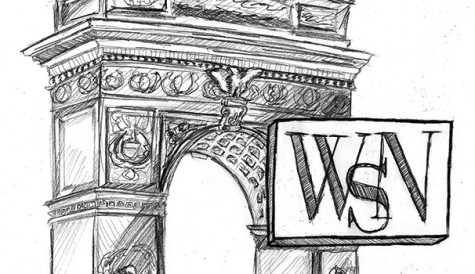 August 24, 2014

Filed under Exclude From Homepage List, Opinion
Sexual assault on college campuses is nothing new. However, the issue has only recently dominated national news, making conversation unavoidable. Fueled by years of ignored pleas for help and rejected appeals for justice, sentiments on college campuses have evolved from hushed frustration to resounding anger. To preserve image, American universities have been quietly complicit in the ...