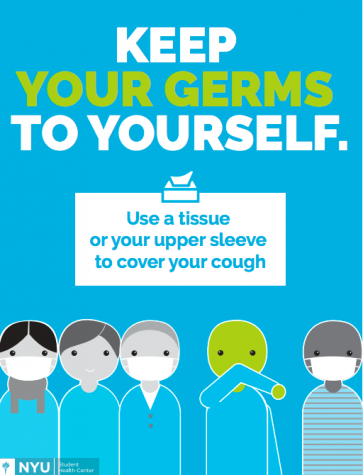 By Louis Dalle, Contributing Writer

February 2, 2018
This year's flu season is the worst in nearly a decade. While national hospitalization has skyrocketed, the NYU Health Center has seen a relatively small number of new cases.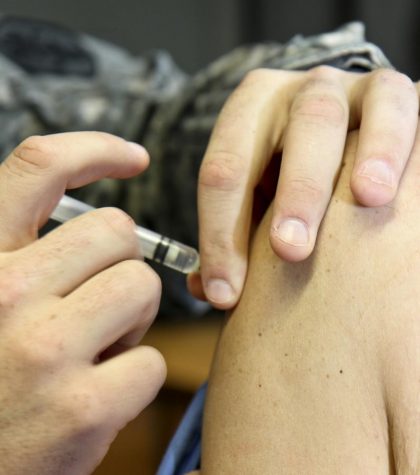 By Lorenzo Gazzola, Staff Writer

October 18, 2017

Filed under News, Top Story, University News
The Student Health Center is offering free flu shots to all NYU students.