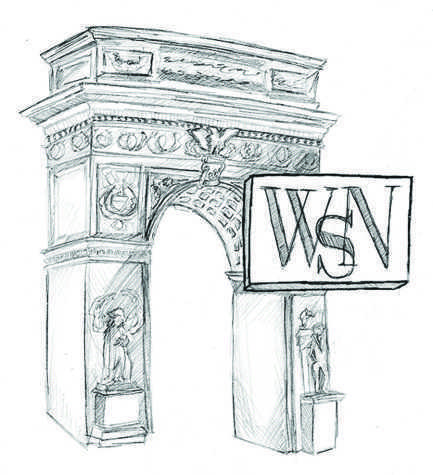 By WSN Editorial Board

November 17, 2016

Filed under Opinion, Top Stories
Beyond damaging the atmosphere of higher education by devaluing liberal arts educations, the Trump student loan plan's deregulation goals hit lower-income families the hardest.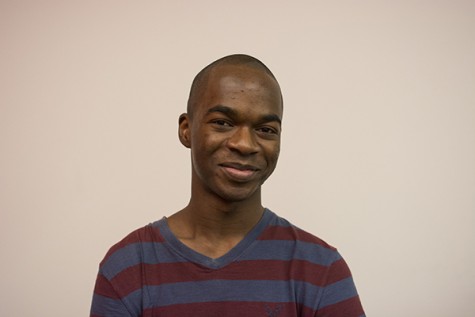 By Tegan Joseph Mosugu, Staff Writer

February 22, 2016

Filed under Opinion
Student debt is a national epidemic that is crippling some of the most vulnerable members of the workforce, and it is the role of universities and government to help stem the crisis.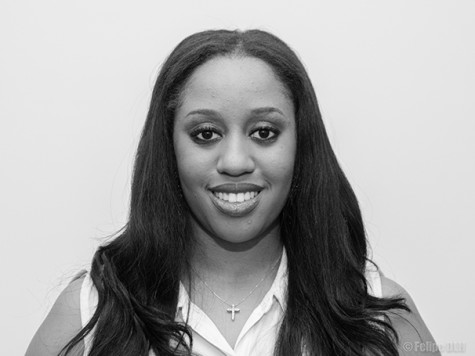 By Christina Coleburn, Deputy Opinion Editor

April 28, 2014

Filed under Exclude From Homepage List, Opinion
The student loan bubble is beginning to burst, necessitating solutions to the $1.2 trillion crisis and 40 million indebted Americans. Nearly tripling between 2004 and 2012, research shows that student loan debt is the only form of consumer debt that has increased since the 2008 peak, with balances...