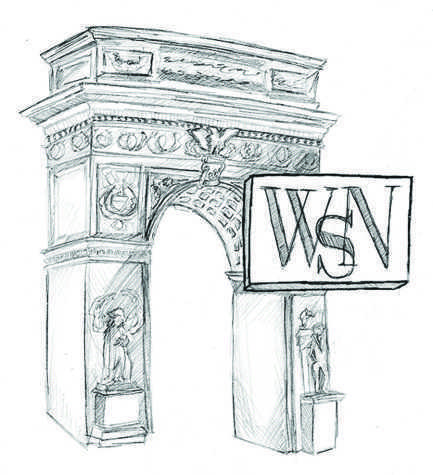 By WSN Editorial Board

November 17, 2016

Filed under Opinion, Top Stories
Beyond damaging the atmosphere of higher education by devaluing liberal arts educations, the Trump student loan plan's deregulation goals hit lower-income families the hardest.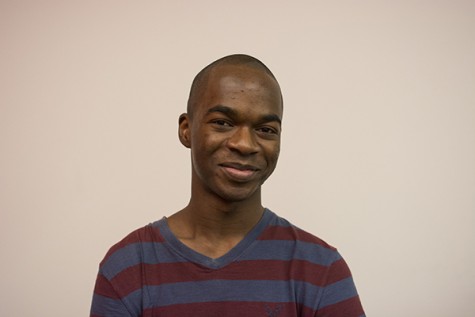 By Tegan Joseph Mosugu, Staff Writer

February 22, 2016

Filed under Opinion
Student debt is a national epidemic that is crippling some of the most vulnerable members of the workforce, and it is the role of universities and government to help stem the crisis.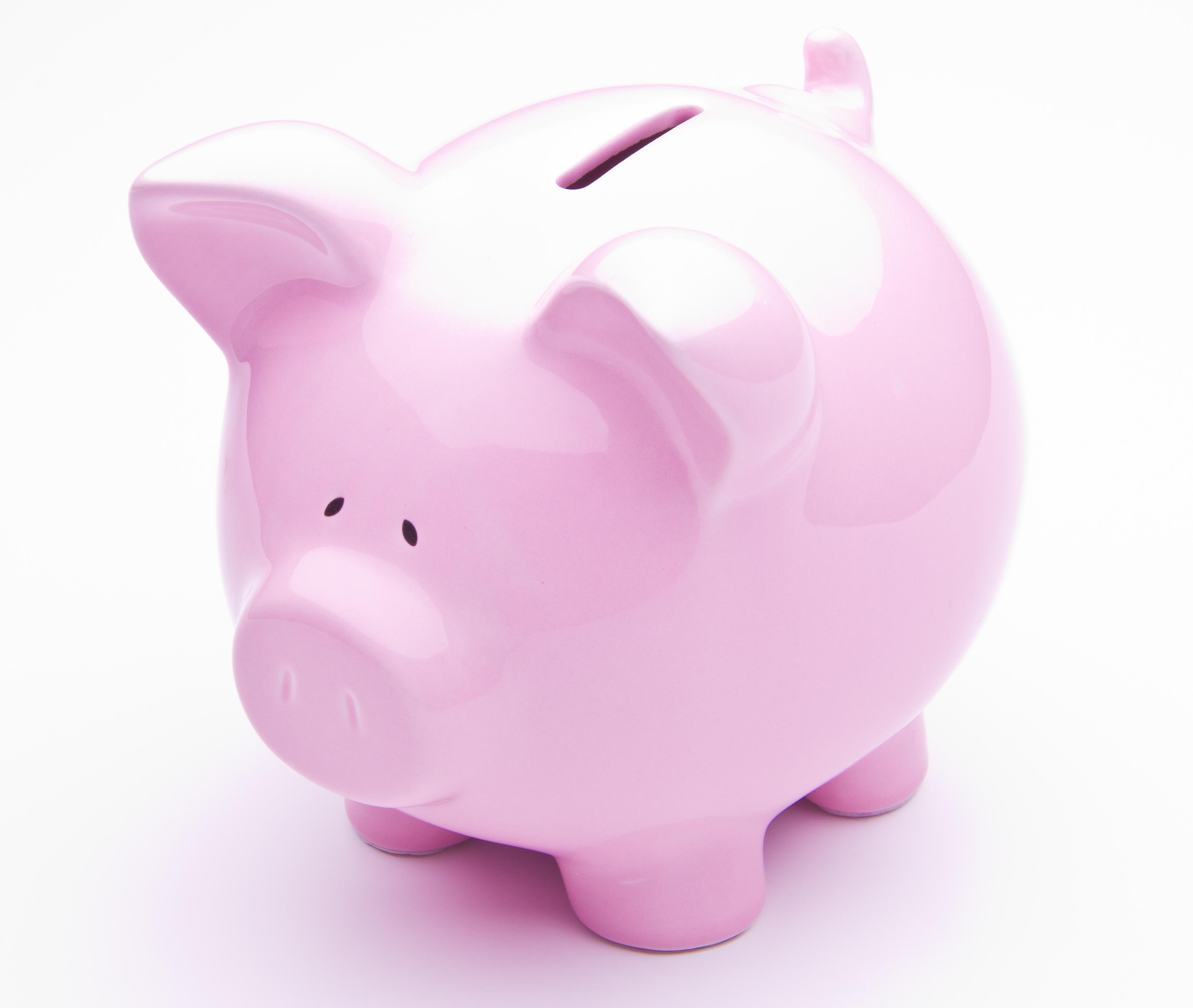 October 26, 2012

Filed under Exclude From Homepage List, News
Considering the shaky job market, the continuing battle over health care and the skirmishes among social rights activists, federal student aid seems a minor issue to many voters. But for students, this issue decides their future. There is roughly $902 billion of outstanding student loan debt owed by...