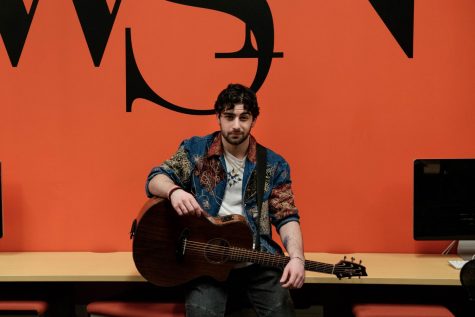 By Connor Gatesman, Music Editor

April 10, 2018
WSN sat down with Gallatin sophomore Michael Manzi to talk about his major's influence on his music and more.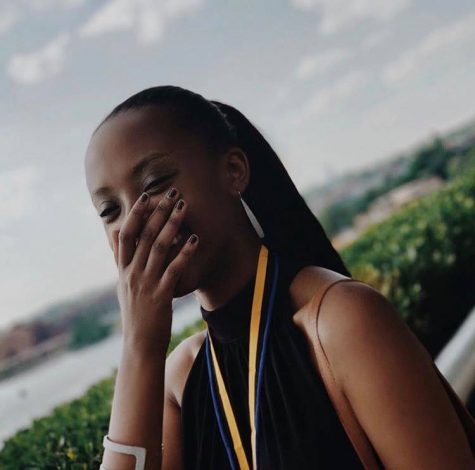 By Avani Jurakhan, Staff Writer

April 2, 2018
NYU first-year Magana Ngaiza just dropped her debut single "Keep It Going."
By Megan Anne O'Brien, Contributing Writer

February 26, 2018
If you haven't heard of Harry Teardrop, then start taking notes because the Clive Davis first-year is going places.