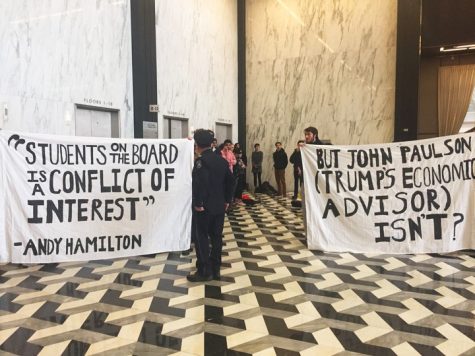 Jemima McEvoy, News Editor

February 22, 2017

Filed under Breaking News, NEWS, NYU, University News
NYU's Student Labor Action Movement organized a rally today to protest the lack of student representation on NYU's Board of Trustees and board member John Paulson's connection to President Donald Trump.
Read more »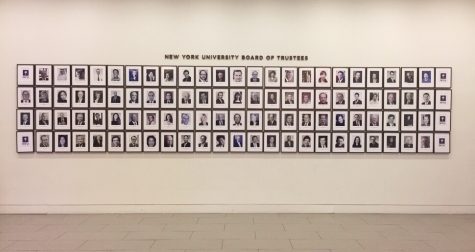 Sayer Devlin, Deputy News Editor

February 16, 2017

Filed under NEWS, NYU, TOP STORY, University News
In a 17-8 victory among the Student Senators Council, SLAM succeeded in its first step to have a student representative on the Board of Trustees.
Read more »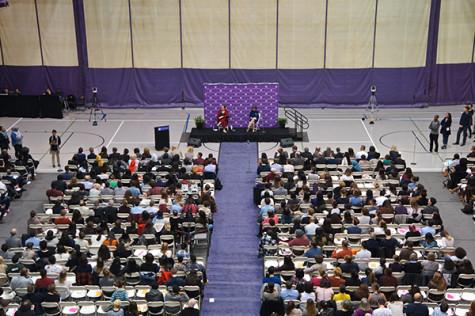 Mona Chen, Contributing Writer

September 23, 2016

Filed under Diversity at NYU, NEWS
As the soon-to-be inaugurated President Hamilton pledges to increase diversity on campus, WSN looks at how diverse students, faculty and administrators at NYU really are.
Read more »