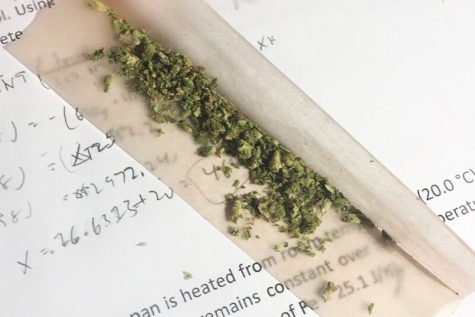 By Kieran Brown, Contributing Writer

October 30, 2017

Filed under Features
Drugs have long been a part of NYU's culture. But is it time to take a step back and reflect?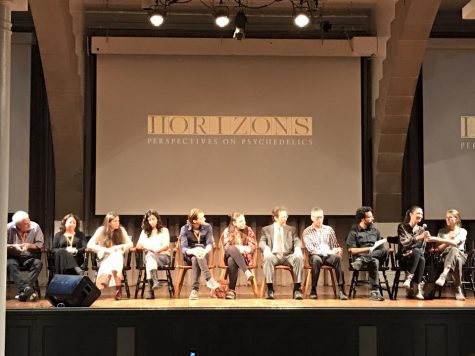 By Kristina Hayhurst, Contributing Writer

October 13, 2017

Filed under News, University News
NYU researchers discuss treating patients with psychedelic drugs at this year's Horizons Conference.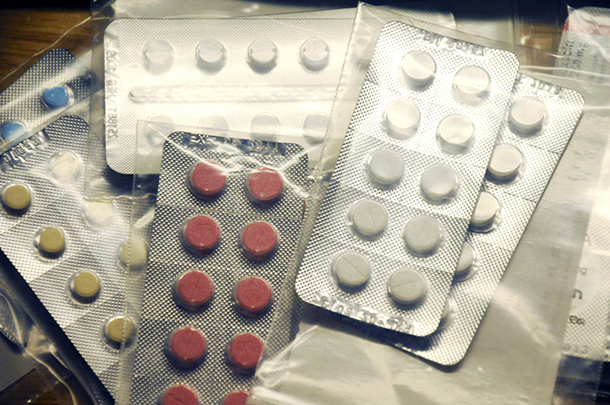 December 4, 2012

Filed under News
Wagner alumna Heidi T., who did not wish to give her last name, used to sit for days on end in Bobst Library, crafting schedules and to-do lists four years ago. She said she started taking aids to help her with her packed academic schedule and social life. Three months later, she found herself in a rehabilitation...