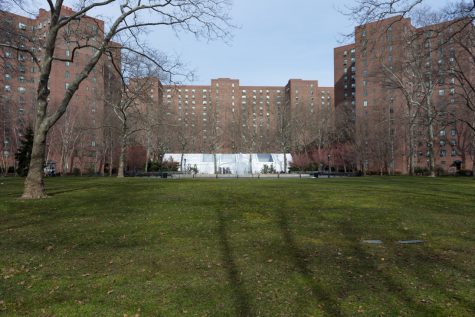 By Natasha Roy, News Editor

February 23, 2017

Filed under Housing
Residency: Graduate Low-cost rooms available: No Commute to class: 20 minute walk to WSP, 15 minute subway ride to Tandon Nearby subways: A, C, F, L, R, 4 Shuttle: Yes Graduate students awarded the Graduate School of Arts and Science McCracken scholarship will enjoy living in an apartment in S...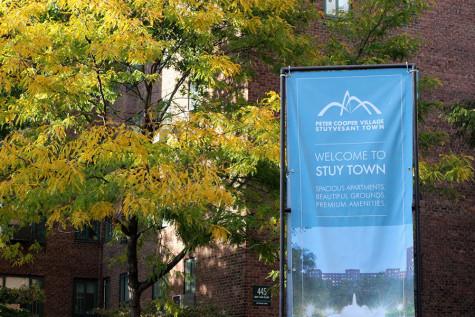 By Momachi Pabrai, Contributing Writer

October 28, 2015

Filed under City News, News, University News
Stuyvesant Town, the popular housing location for NYU students, will be allocating nearly half its apartments for middle-class residents.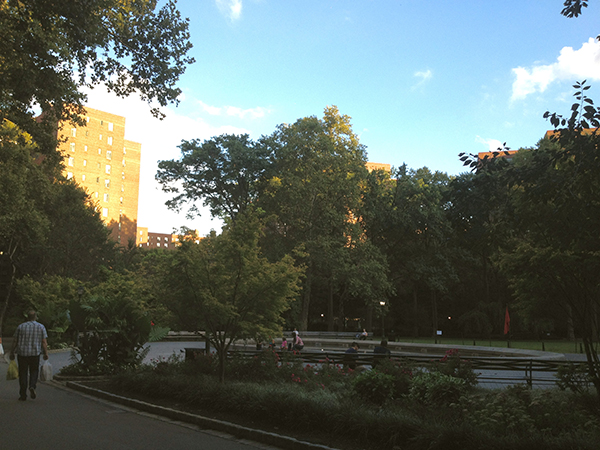 September 11, 2012

Filed under News
Stuyvesant Town, a residential community located near campus, recently underwent a big change. On Sept. 1, the management at Stuy Town and Peter Cooper Village changed hands from Rose Associates, Inc. to CompassRock Real Estate, which are both subsidiaries of CWCapital. CompassRock already manages...