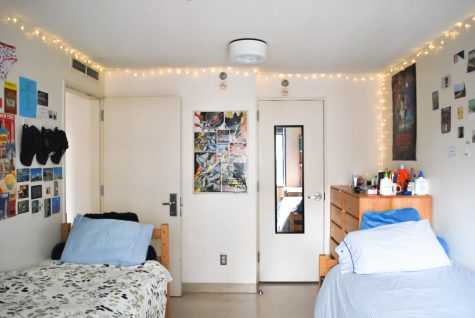 By Caroline Zemsky, Staff Writer

April 3, 2017

Filed under Features
Well, look no further. Here is your ultimate guide to dorms, apartments, Air B&Bs, or whatever your preference is!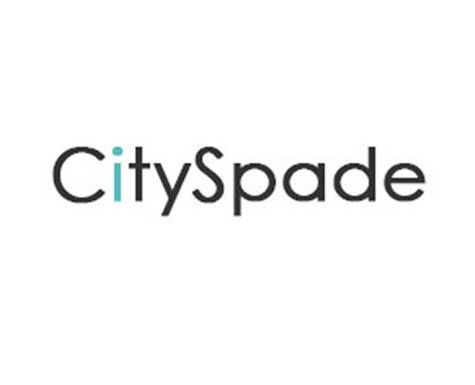 By Zane Warman, Contributing Writer

September 2, 2014

Filed under Features
CitySpade, created by NYU students, shows you local attractions, the cost-effectiveness of the listing and reliability of nearby transportation.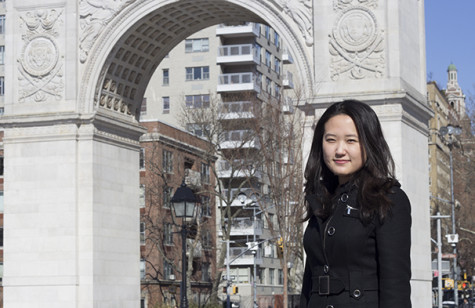 February 13, 2014

Filed under Features
For students who live off campus, Flatbook could be the answer to leaving New York this summer without having to pay rent on an empty apartment. Flatbook is a free service that takes care of the subletting process. It can cover up to 100 percent of rent and utilities, store the owner's belongings in ...