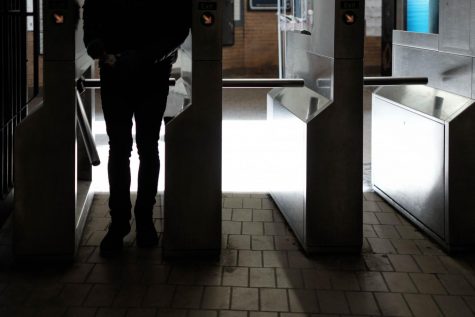 By Jack Feeko, Contributing Writer

February 15, 2018
Subway riders who jump turnstiles to avoid paying the fare will no longer be prosecuted, the Manhattan District Attorney's office announced earlier this month.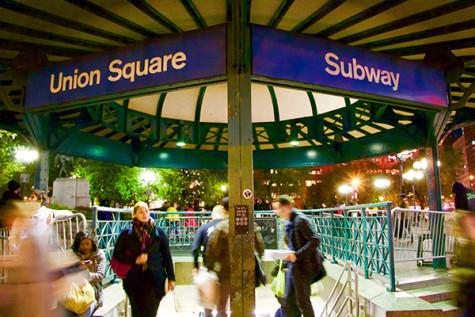 By Alice Zhang, Staff Writer

October 27, 2015

Filed under City News, News, University News
Senator Chuck Schumer has proposed a plan called the University Transit Innovation Program to reduce the costs of public transportation for college students.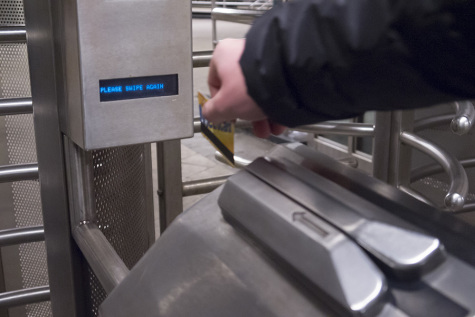 By Maggie O'Neill, Staff Writer

January 29, 2015

Filed under News
The MTA has raised the cost of a single subway ride by 25 cents, a fare hike that could add up for NYU commuters.