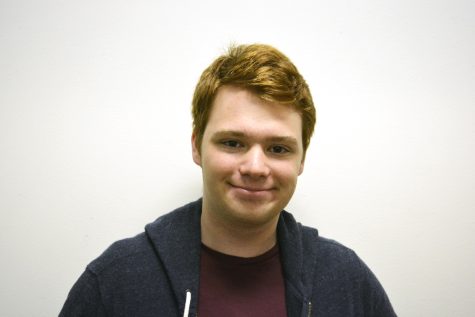 By Henry Cohen, Staff Writer

February 17, 2017

Filed under Opinion, Top Stories
Many NYU students are involved in sugar relationships. it is important to avoid stigmatizing what are mostly mutually beneficial relationships where neither party is being exploited.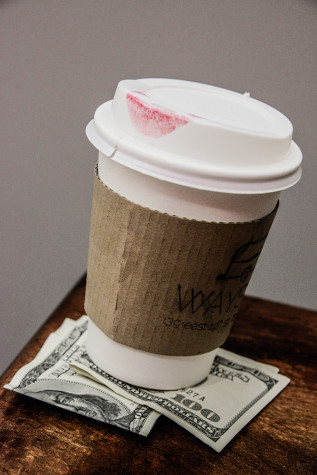 By Kavish Harjai, Editor-at-Large

October 26, 2015

Filed under Uncategorized
Lexi*, a Gallatin senior, became a sugar baby to keep up with the NYU lifestyle.