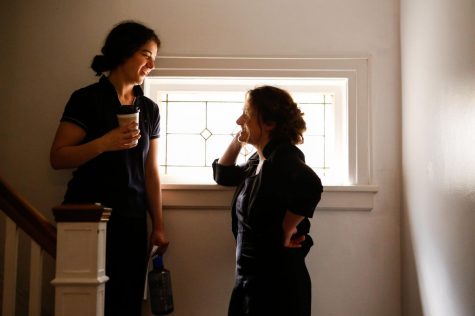 By Ryan Mikel, Arts Editor

March 19, 2018
Emma Seligman's senior thesis "Shiva Baby" premiered at SXSW last week. WSN sat down with the student filmmaker to discuss shivas, sugar babies and the acclaimed Texas festival.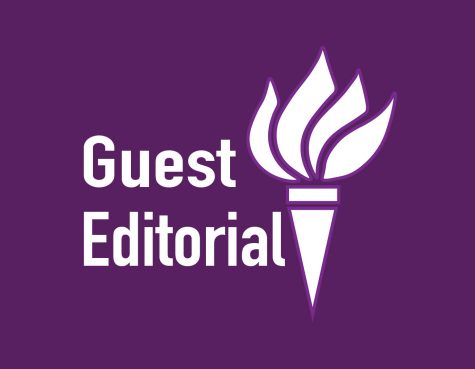 By Lara Dreux, Contributing Writer

September 8, 2017

Filed under Opinion
How far are students willing to go for the money? On the brink of prostitution, the sugar daddy industry stands on a fine line between providing one's time and one's body.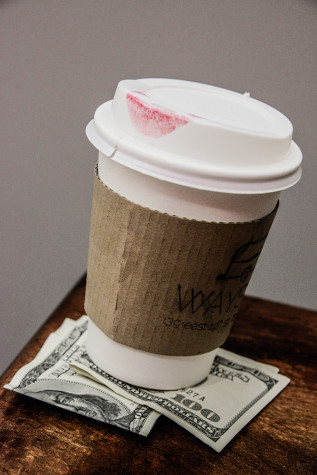 By Kavish Harjai, Editor-at-Large

October 26, 2015

Filed under Uncategorized
Lexi*, a Gallatin senior, became a sugar baby to keep up with the NYU lifestyle.