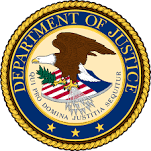 By Hannah Chubb, Contributing Writer

April 4, 2018

Filed under Features
Lawyers and judges get all the praise in court, but the importance of court officers should not be overlooked.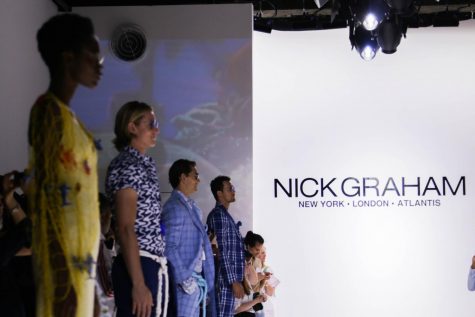 By Sophie Shaw, Beauty & Style Editor

July 13, 2017

Filed under Fashion Week, Features
Nick Graham's Atlantis-themed Spring/Summer 2018 collection subverted the exploratory aspect of finding a lost empire and instead painted a nautical picture of what it would be like to have a beach party with the locals. The show dove in with a vast lineup of expertly tailored suits in various shades...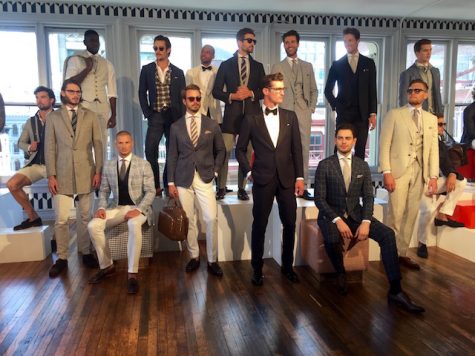 By Gabriella Bower, Beauty and Style Editor

July 12, 2016

Filed under Fashion Week, Features
The Suitsupply models arrived to 453 Broome St. on bicycles sporting the brand's latest collection of gorgeous suits. Not only was it a beautiful spectacle to take over this SoHo street but it demonstrated just how lightweight and functional the Suitsupply suit truly is. When the @suitsupply mod...