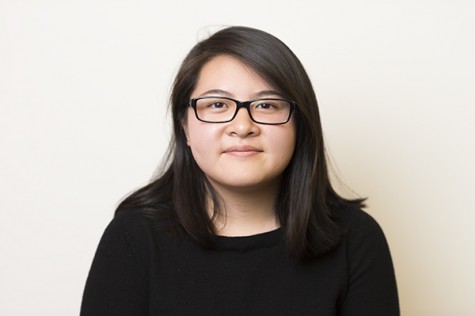 By Emily Fong, Deputy Opinion Editor

April 11, 2016

Filed under Opinion
Viewers shouldn't have to choose between gender parity, racial diversity and cultural awareness.
By Zach Martin, Film Editor

August 28, 2015
These movies may not be blockbusters, but they are certainly worth your attention.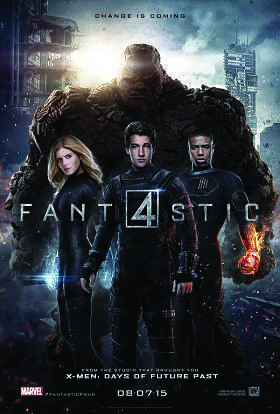 By Ethan Sapienza, Staff Writer

August 28, 2015
What the failure of "Fantastic Four" means for the future of comic book movies.