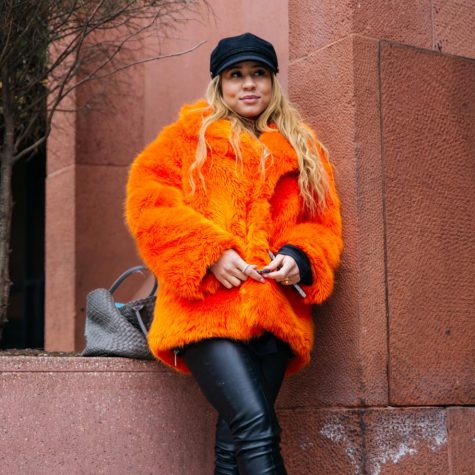 By Pamela Jew, Deputy Managing Editor

February 5, 2018

Filed under Top Stories, Uncategorized
In front of Elmer Holmes Bobst Library on a cold January day, the flock is out. That is, the flock of Canada Goose jackets among an assortment of fur jackets — real and faux, North Face jackets, Alpha Industries bomber jackets and whatever pricey vintage jackets students can get their greedy hand...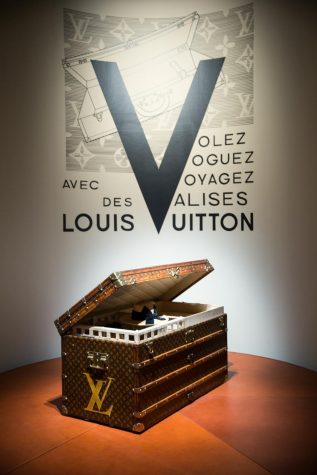 By Amelia McBain, Staff Writer

November 6, 2017

Filed under Beauty & Style, Fashion Week
Louis Vuitton's exhibition recently opened in New York City, giving visitors a historical look on the fashion house's work.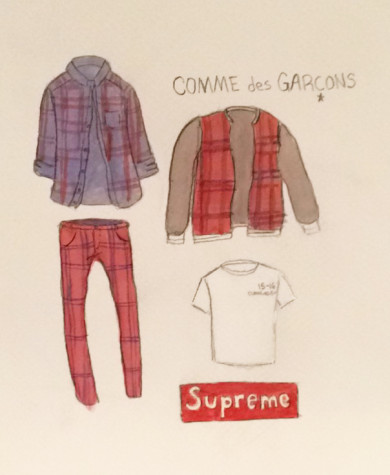 By Adryan Son, Contributing Writer

October 14, 2015

Filed under Beauty & Style, Features
The collaboration between NYC based streetwear brand Supreme and renowned fashion house Comme des Garçons has become a regular seasonal project, and this year is no exception.