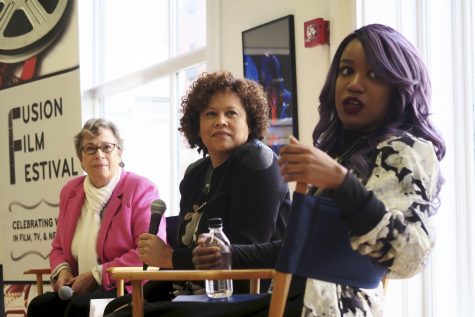 Kamila Daurenova, Contributing Writer
March 8, 2017
Filed under ARTS, Film, NYU
As one of Fusion Film Fest's guests of honor, HBO's Head of Talent Development Kelly Edwards discussed overcoming shyness and her love for Black Ops 3 over brunch.
Read more »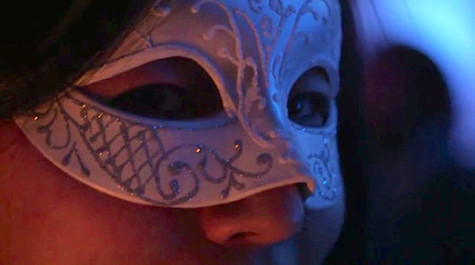 February 26, 2014
Filed under ARTS
The board of the Fusion Film Festival — launched 11 years ago — received a record-breaking 445 submissions this year. firmly establishing the festival as the premier student-run film event at NYU. The scale and magnitude are unparalleled by organizations across various media and disciplines. Next m...