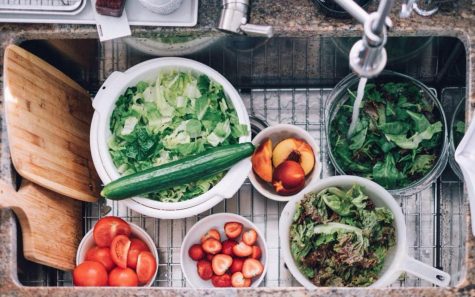 By Ryan Mikel, Tom Miritello, Natasha Roy, Alejandro Villa Vásquez, Liv Chai, Tyler Crews, Cissy Yun, Echo Chen, and Pamela Jew

February 23, 2018

Filed under Arts
The WSN Staff has compiled a list of the best leafy green for your next salad. Lettuce begin!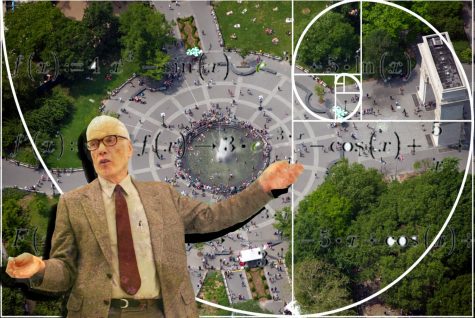 By Ben Eisenberg, Contributing Writer

October 24, 2017

Filed under Columns
It just depends on where you're going really.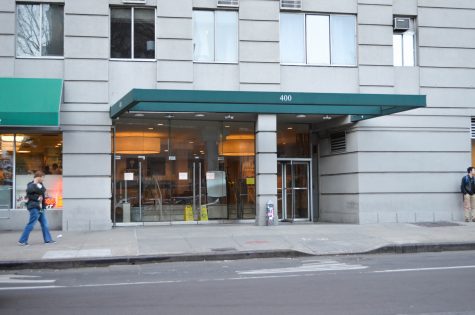 By Faith Gates, Deputy Features Editor

February 23, 2017

Filed under Housing
Residency: Upperclassmen Estimated yearly cost: $13,048 – $18,494 Low-cost rooms available: No Commute to class: 15-20 minute walk to WSP, 20-25 minute subway ride to Tandon Nearby subways: N, Q, J, 6 Shuttle: Yes Named after the street it resides on, Broome Street Residential College ...