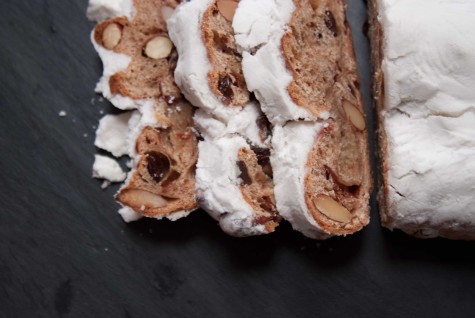 By Kendall Levison, Dining Editor

December 8, 2015
Celebrate the holidays with these international treats.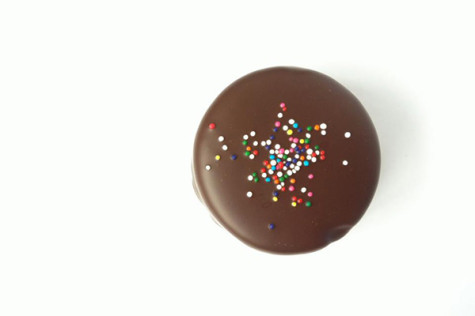 By Alexandra Pastron, Contributing Writer

September 10, 2013

Filed under Dining, Exclude From Homepage List
Famous for its unorthodox handcrafted candies, Liddabit Sweets opened its first brick- and-mortar location in Chelsea Market on Sept. 1. Formerly confined to the online market and booths at pop-up markets like Brooklyn Flea in years past, Liddabit now sells fantastic treats from its own storefront...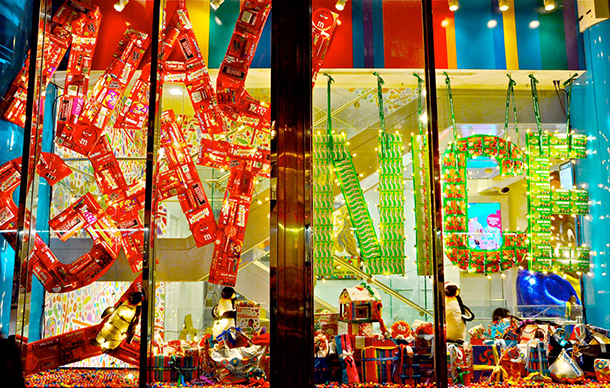 December 4, 2012

Filed under Features
Thanksgiving has passed, and now comes the season of roasting chestnuts on an open fire. With family and friends to shop for and finals on the way, take some time to indulge yourself with baked goods, chocolates and amazing pastries. Here are some fun holiday treats to kick off this festive season. [top-...