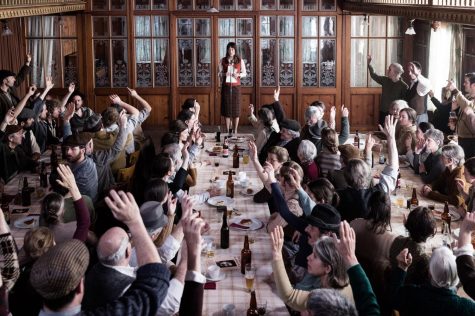 By Jillian Harrington, Staff Writer

October 23, 2017
"The Divine Order" chronicles the fight for women's suffrage in the 1970s of Switzerland.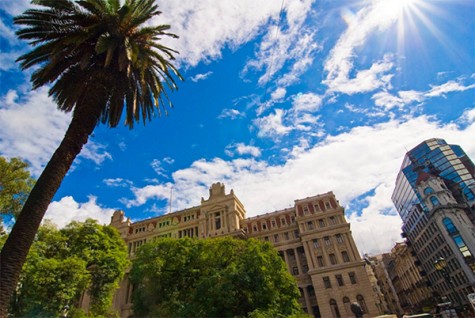 By Stephanie D'agostini, Contributing Writer

February 11, 2016
What happens when a citizen of a country know for its multiplicity of cultures journeys to a country with a defined culture? In this article, America meets Buenos Aires.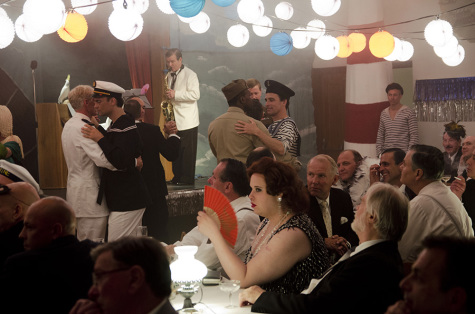 By Jena Keahon, Contributing Writer

November 18, 2014
Switzerland's Oscar entry clouds important story of gay rights with distracting docudrama format.