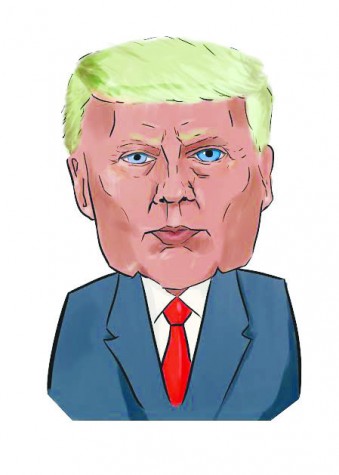 By Miranda Levingston, Herman Lee, Téa Kvetenadze, and Coco Wang

November 18, 2016

Filed under 2016 Election, News, Top Story, Uncategorized
A look at Trump's policies on race, taxes, international relations, healthcare and education.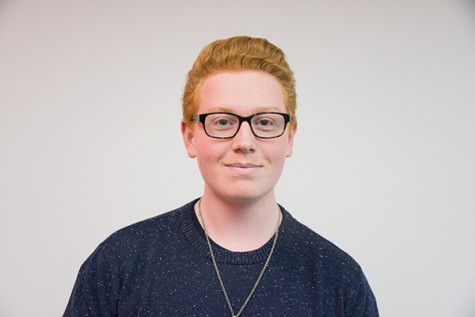 By Connor Borden, Contributing Writer

April 18, 2016

Filed under Opinion
History informs and teaches so that all learn from the injustice of our predecessors.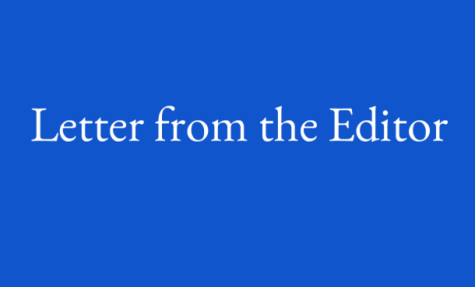 By Valentina Bojanini, Editor-in-Chief

November 19, 2015

Filed under Opinion
Dear Readers, Over the past several weeks, there has been a marked increase in discussions about racial tension on college campuses. From Mizzou to Yale and all over the country, students of color are sending a clear message: We will not be silenced. In an attempt to open discussions about racism o...