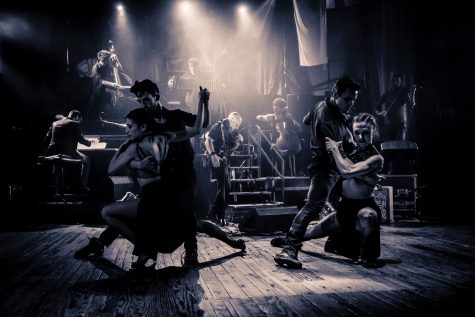 By Hailey Nuthals, Arts Editor

November 2, 2016

Filed under Arts, Music, Top Stories
Argentinian tango greats Rascasuelos toe the line between tradition and reinvention with their vivacious performance. In their interview with WSN, members go in-depth about what it means to be heralded as both the new faces of tango and the new Argentinians performing at Carnegie Hall.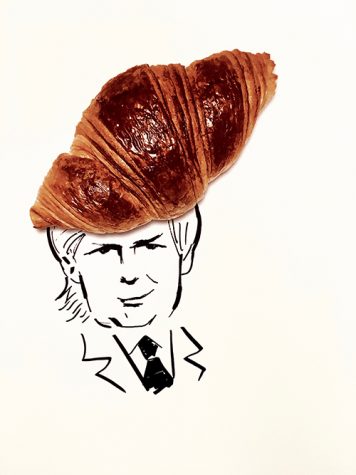 By Emily Conklin, Contributing Writer

October 5, 2016

Filed under Arts, Entertainment
Visual artist Gao Youjun manages to poke fun at the darker sides of today's culture while still maintaining a lighthearted humor in his exhibit "Dream On" at Chelsea Market.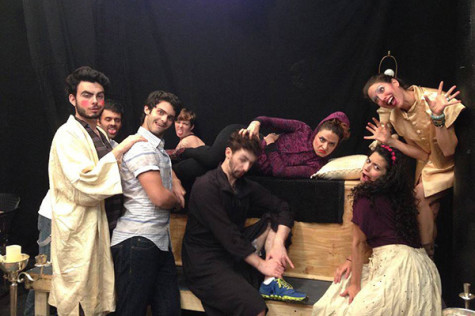 September 10, 2013

Filed under Arts
The lights come up on a stage full of chaos and disorder. This lack of organization is consistent in every facet of "Tango," Frisson Theatre Company's inaugural production, including the set design, costumes, makeup and characterization, until the third act, when everything changes. ...